Ian, what part of Grantsville did you grow up in?
Do you know where the Donna Reed museum is?
There's a Donna Reed museum in Grantsville?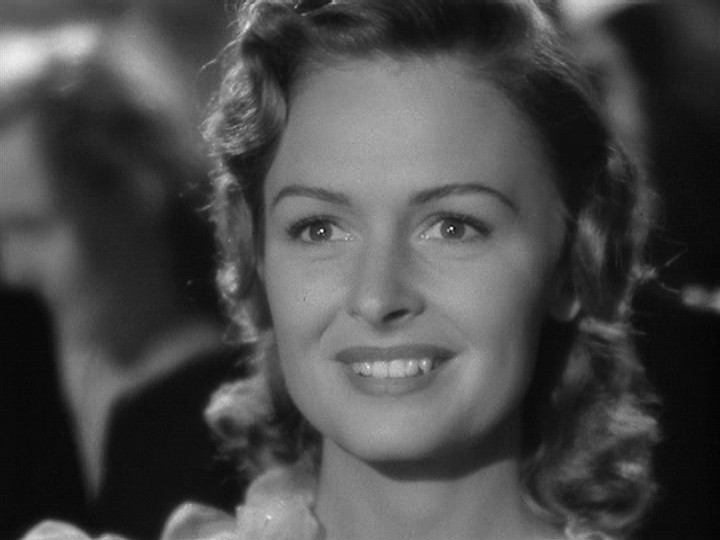 Why is that there?
(Still cracking up so hard.)
She was an actress in the fifties.
We were wondering why you were laughing so hard.
No,
that's not quite as funny,
is it?