I was sitting in the UVU Writing Center,
and all at once I noticed
a shaggy boy was reciting
to two obliging listeners,
a ESL tutor and two students
were conversing on light topics
in pleasant, polite broken English.
It was the most absurd combination.
because life is nonsense.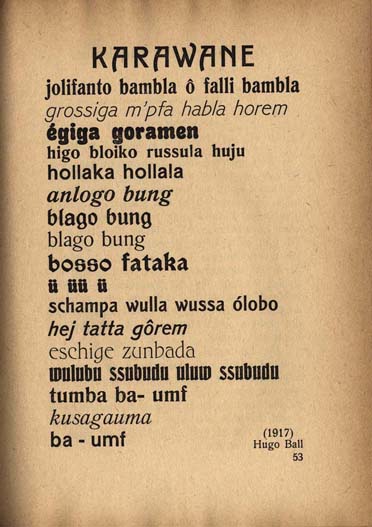 and what he wore to perform it.
One day I want to have a cultural pageant