I ate at an old west restaurant in Lehi
where you can order a drink called
"Rattlesnake Venom--guaranteed to kill your thirst."
We wanted to order everything on the menu.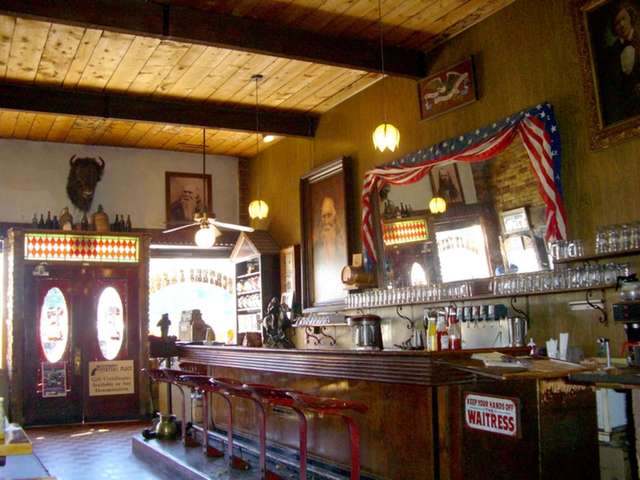 I made a Pioneer Day playlist.
I feel like my grandfather's granddaughter
when I listen to cowboy music.
I danced the Virginia Reel
and ate homemade chocolate pecan pie
that made me want to sink into the soft earth
my people were pushed out
of every place they tried to settle.
So they followed the sun west,
across the endless plains
and over the towering mountains.
they settled in this cozy valley
and others like them in every country.
that I hold onto some bit of their strength.