when people ask me what my hobbies are.
I'm alive,
and I enjoy that.
Isn't that enough?
is going to free public events.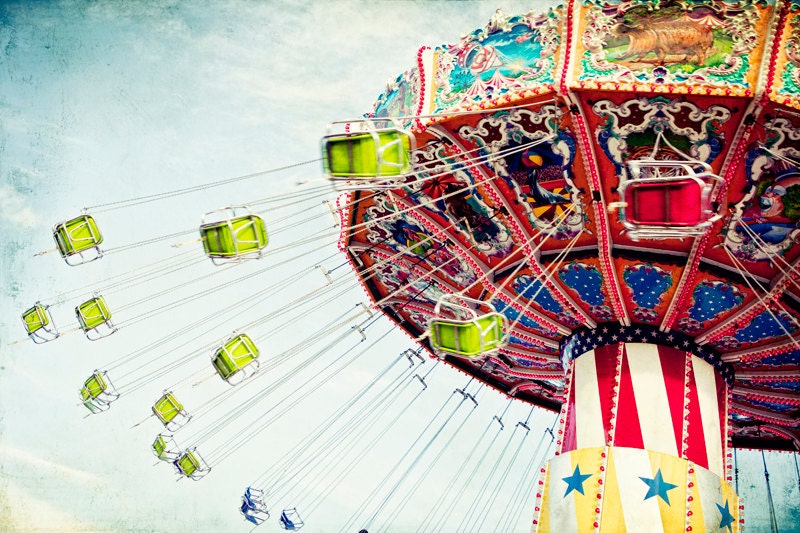 I like to go and be among the people
that I've never seen before
and will never see again.
You might could say it's boring,
but that's what makes it so enjoyable.
I went to the Orem Summerfest.
learned about bookbinding
from a kind, earnest man,
And that's what I like to do.