Sometimes, internet stalking
makes me feel really accomplished.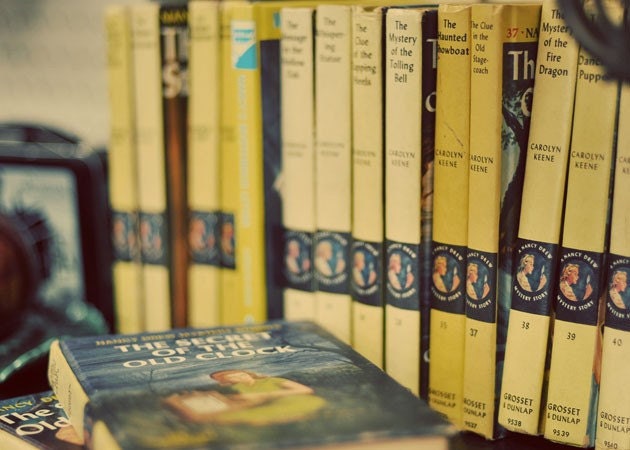 when you look at your TA's sister's wedding pictures.
That just makes you feel gross.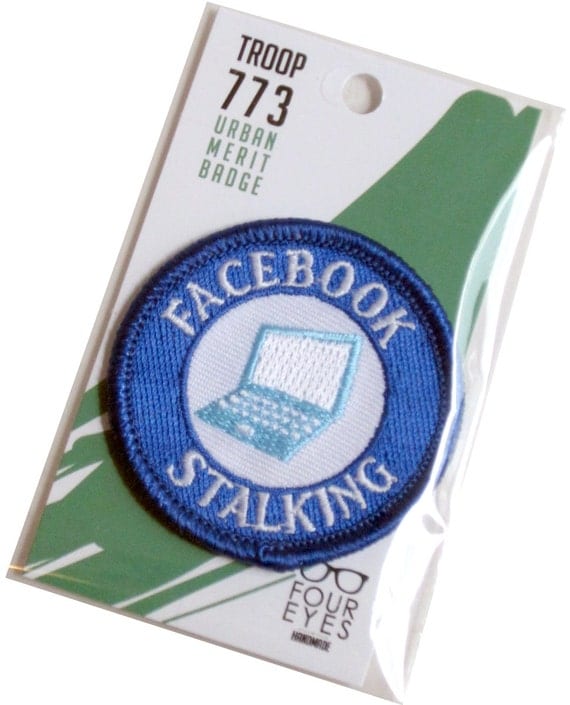 I'm talking about starting with nothing but a first name
and finding everything.
Small Etsy craft business.
You don't do it because you really care about this person.
It's more of a challenge to see how much you can find.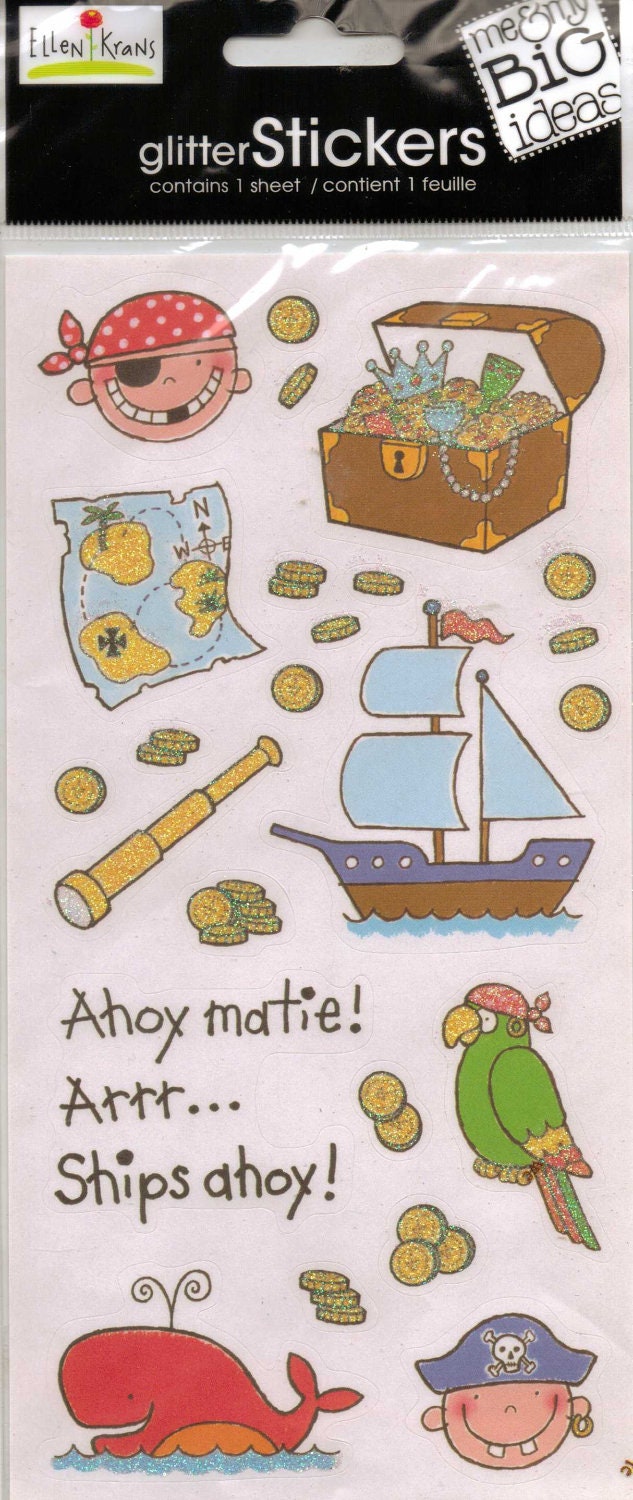 The more they put out there,
the better.
You've sort of made a new friend
with someone you'll never meet.
I have no qualms about posting this,
because I'm convinced that everyone who reads this
But my roommate said it was creepy.
This is the internet, folks.