In 2010, I had a silly crush on a guy in one of my classes.
I didn't know him at all.
A bit more than a year later,
And last night, I went on a date with him.
He correctly identified the pattern of his shirt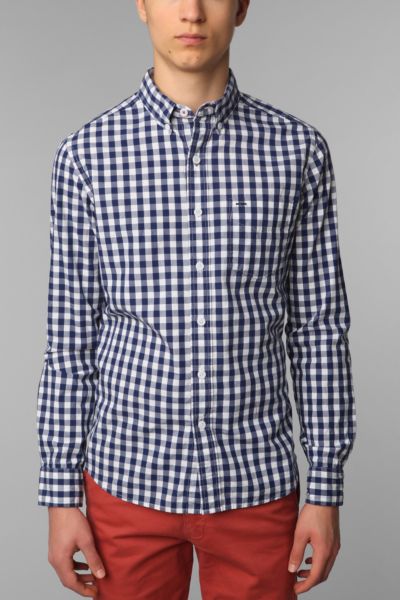 we learned that constellations are kind of dumb.
I wanted to order the Jack Kerouac burger,
But I got the Chubby Checker.