I was at church with my aunts.
There was a beautiful old lady there,
who was taking care of her handsome old frail husband.
I kept watching her in awe.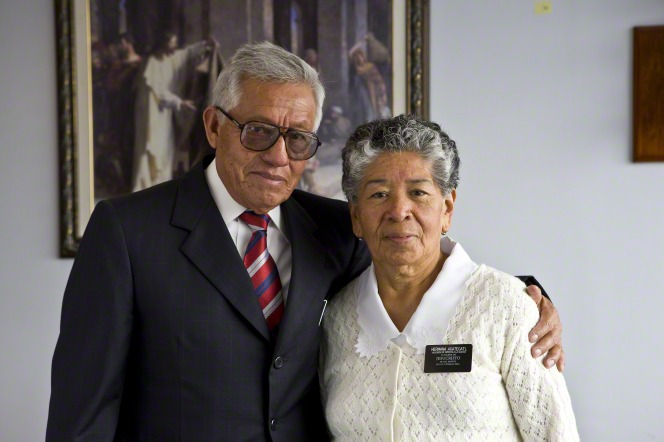 During the third meeting,
this lady raised her hand to make a comment.
She said that her mother had been a lovely woman.
When she was in a group of women
and the talk turned to saying unkind things
"Let's talk about ice cream!"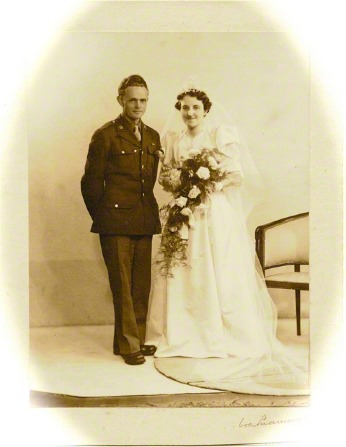 Maybe one day I could be the kind of person
with so much love
that I would rather talk about ice cream
than say something unkind.
Maybe I really could feel that way
and it wouldn't be preachy or false.
...
I want to reverence people.
Usually, it is an emotion reserved for
But I can only dream of
how rich life would be
if I respected everyone
for the divine parts of them
and if I loved them for it.
Those feelings would mingle
awe.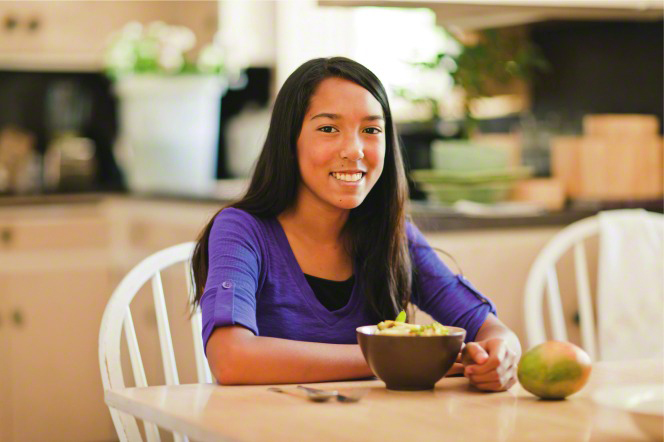 not the way you do your hair,
The way you are right now,
the way down deep inside you.
Not the things that hide you,
not your toys--they're just beside you.