Last week, I was with a friend.
And I got this overwhelming feeling:
It is such a privilege to be loved by him.
What did I ever do to deserve this?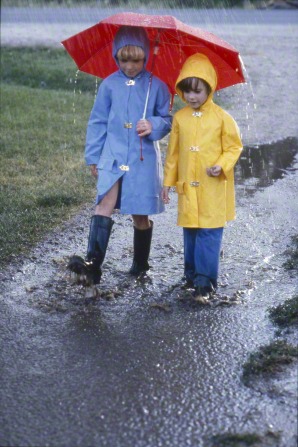 There's no way I ever did anything to deserve
the natural conclusion is
everyone deserves it.
Everyone deserves to be loved.