Yesterday was Good Friday.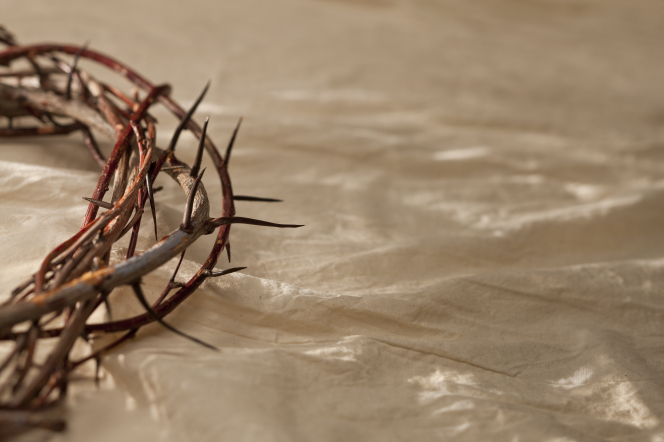 And it was a good Friday.
When I see something I like on facebook,
"That's just too good."
I often feel like life is too good to be true.
Like God forgot that life is supposed to be terrifying,
and so He didn't hide the good parts away fast enough:
life at its truest and realest
is the good life,
not some faceless feeling of terror.
So I should never be surprised.