Over Christmas, I read a book.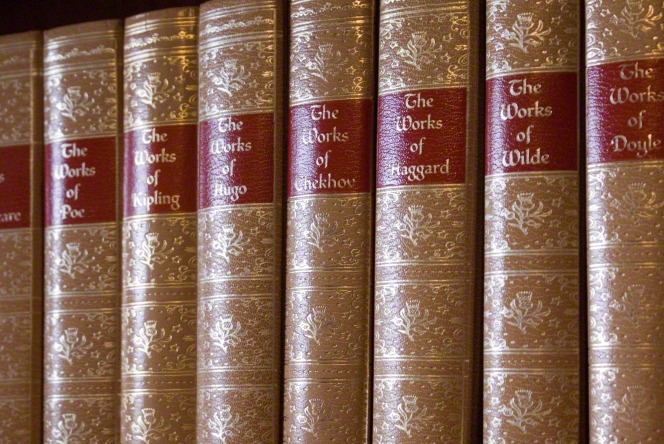 Really, this is noteworthy for me.
I haven't finished a book since 2011
(besides the Book of Mormon of course).
I picked a title off my reading list for my
"Cultural History of Scandinavia" class
that I have this semester:
Giants in the Earth by Ole Rolvaag,
a book about Norwegian settlers in the Dakota territory.
I made myself read a little every day,
There was something boring about it,
in a pleasant, intimate way of daily life.
who pushed west to the sunset,
creating their own fairy tale:
I loved them so much that sometimes I got mad at them.
the harsh blizzard took two of their lives,
the vindictive winter "that drank the blood of Christian men
I cried on the airplane while I finished the book,
and when I looked out the airplane window,
there was the snow covered prairie,
the very same that murdered my friends.
And I was mad at the land below me as I cried.
And the fact that the book wasn't even real