To you, today might be Pearl Harbor Day.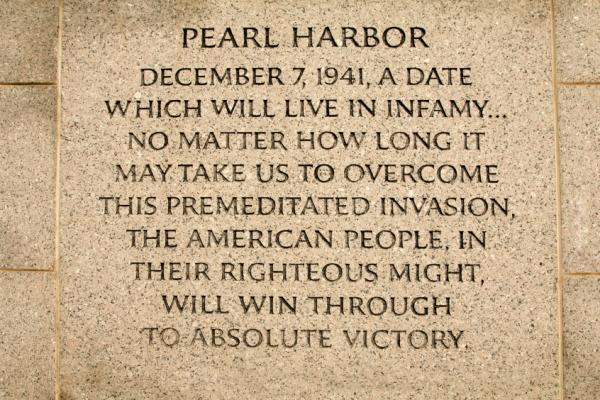 But it's also another important day in history:
Delaware is the first state to ratify the Constitution.
Doesn't it just make sense that someone who loves America
would have to be born it its first state?
I inadvertently wore my Wilmington Blue Rocks shirt today.
But I think it was meant to be.
For your enlightenment, I have draw up the following list.
WHAT MAKES DELAWARE WONDERFUL:
1. Vice President Joe Biden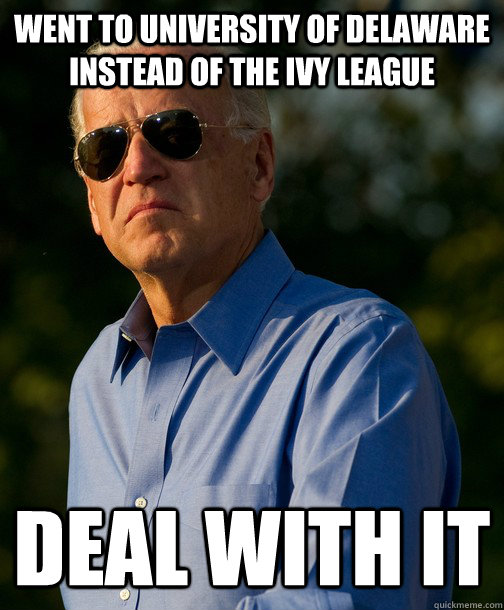 2. DuPont, the company which made lycra.
Yes, you have my state to thank for spandex.
3. Bob Marley's mother lived in Delaware at one point. True story.
4. Our state bird is the blue hen, known for its fighting ability.
5. We have an event each year after Halloween
entitled Punkin Chunkin,
in which we catapult off old pumpkins.
You better believe it, baby.
6. We have probably the classiest licence plate in the whole US.
Can't beat gold and navy.
And at the end of the day,
at least we're not New Jersey.