When I was little, I would get bored,
but now the hours and miles pass
and I like sitting still.
I like driving down a straight ribbon of highway
only worrying about passing semis.
I like the funny names of little towns
that you read about on the reflective green signs.
I like reading about the funny little attractions they have
and stopping there on a whim.
They pronounce it Hurrikin.
I like seeing things you've never seen.
Like palm trees and Spanish-style houses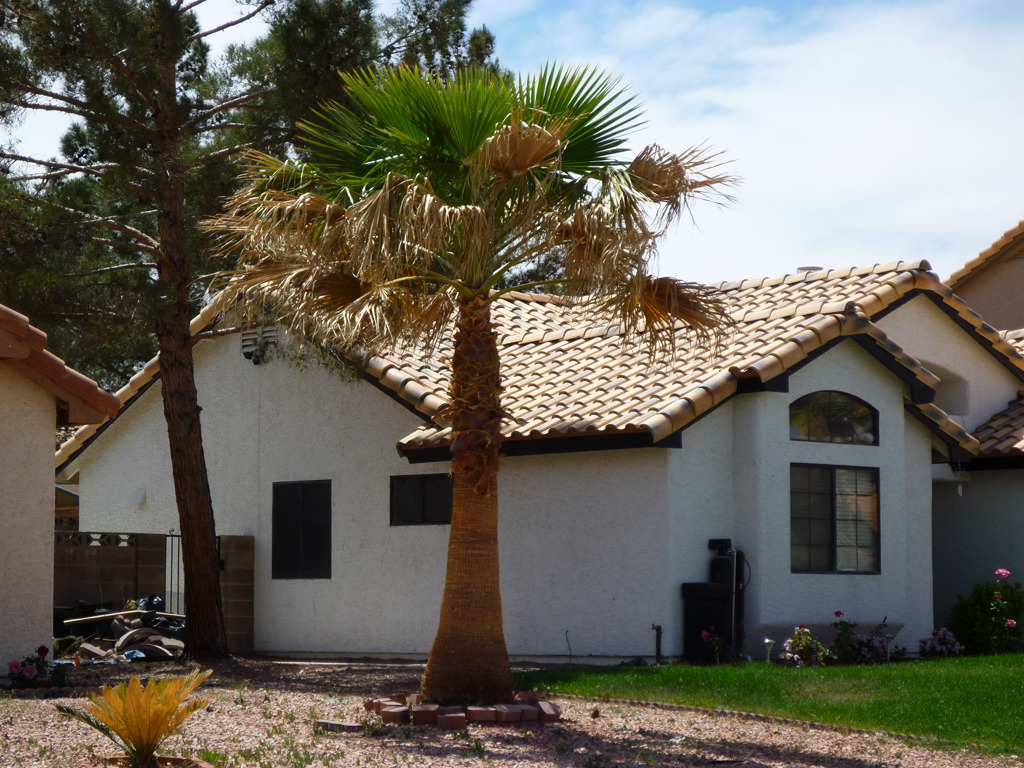 I love seeing more of America,
of the unfettered, wide open West.
and ending up somewhere new.