It's time for the parting of the ways.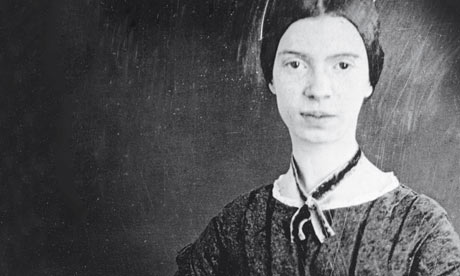 After being assigned to read all 1,789 poem in Emily's corpus in the last month,
I've got an extreme case of metrical fatigue.
It pounds relentlessly like mallets in my Grinchy head.
Each poem loses all meaning and becomes nothing more than a tell-tale heart that I wish I could shove under the floorboards.
No offense meant to Emily.
I appreciate her just because my professor admires her so much.
When she dies, I think my professor and Emily will be instantly bosom friends,
sitting in a quaint corner of heaven, recording couplets.
But Emily and I are not friends.
I was about one bee or butterfly poem away from being put over the edge.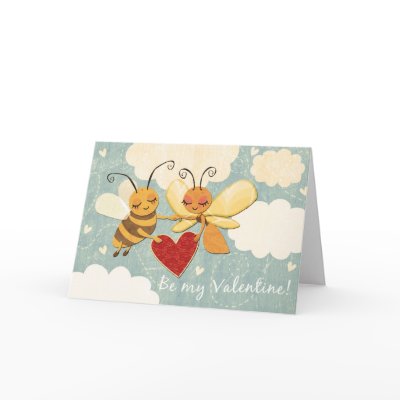 I'll see you when I compass Paradise -