Like going inside a temple that the pioneers spent 40 years building
and touching 120-year-old doorknobs
that they made with their consecrated hands.
Like sitting around with your FHE group
reminiscing about the 90s,
eating cookies and scratching each others' backs,
and feeling the Christmas feeling
that you feel when Jesus is among you,
even though it's February.
Like making a kite from scratch,
and running around like a little kid
trying desperately to make it fly
while the streamer-tail is made to dance
by the wind a-blowin' all day long.
Like appreciating the snow
because you've got boots on
How silently, how silently
the wondrous gift is giv'n.
and feeling better afterward,
Like party rockin' in the house tonight,
in a group of people that you love so much,
you can't blink that strobe-light grin
Like looking at the cute baby in Greek class
that the dad in the front row brings with him,
thinking about the magnificence of man
instead of learning your grammar.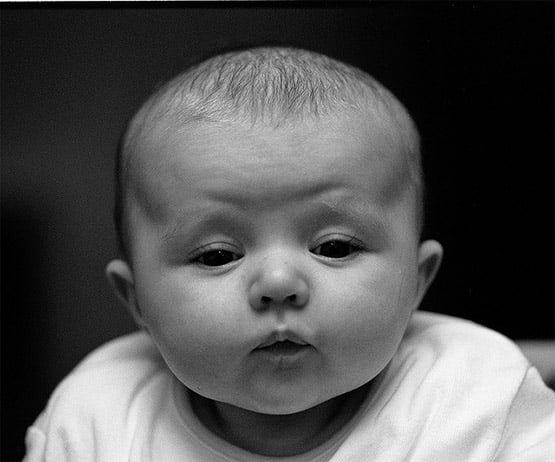 Like listening to Neal A. Maxwell
with such careful concern,
that you are moved to tears.