I still love Utah as much as ever,
but I've really been missing the

East.
Old New Castle, Delaware.
I've been wanting to see a good ol' East Coast deciduous forest.
I want to go to Walden Pond and quote transcendentalists and suck out all the marrow of life.
I especially miss the ethnic and religious diversity of home.
We were talking about ethnic groups in my Human Geography class.
And I realized I miss the Italians.
I miss how everyone is Irish at St. Patrick's Day.
I miss the Polish last names.
Like Wozniak & Lewandowski.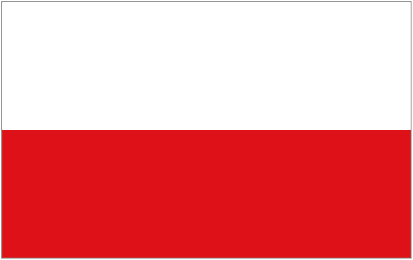 I miss going to high school with the children of Chinese & Indian immigrants.
I had no idea that black Americans made up only 13% of the US.
I miss being from a place where everyone was Catholic.
I remember being jealous that everyone in elementary school got to go to CCD and I didn't.
Senator Joe Lieberman spoke at BYU today.
He's Jewish, if you didn't know that.
(I sincerely hope none of these pictures are offensive.)