all the boys that I thought were cute in my Greek class
turned out to be freshmen.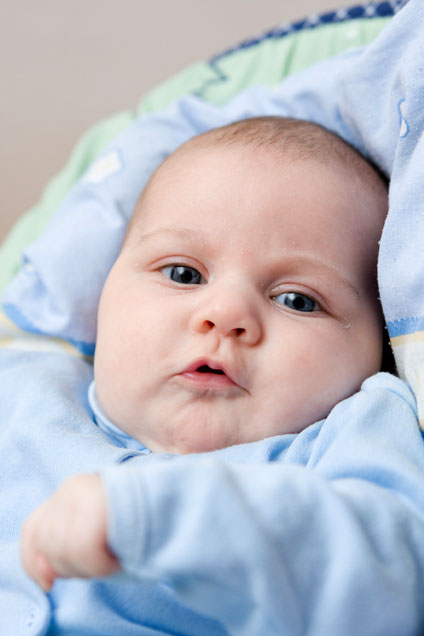 Okay, it isn't that extreme.
But it's still embarrassing.
I laugh at myself at least once a class period just thinking about it.
But then again, I laugh at myself often.
I swear, he looked at least 21.