Let me tell you about this girl:
When you consider her father (the world's greatest stake president) and her mother (maker of the world's greatest homemade rolls & raspberry jam), it's really no wonder she's so great.
We're kind of like twins getting drafted into the NBA.
When we part ways, it won't be the end of the world.
We'll see each other again.
And I'll send her flowers or some fruit.
And she'll do the same for me.
Did you know she cuts hair?
She has a host of good quotations saved in her phone.
But other than that, she doesn't even need technology.
She will never have a facebook. So don't even try to creep.
She's not a water girl.
Forget the ring.
Think engagement puppy and you're on your way to winning her heart.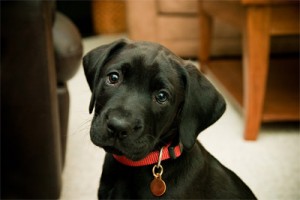 She can rap faster than B. o. B.
Well, duh. 'Cause she's a strong, independent black woman.
Even though she's not going to, she could totally go to med school.
She writes with fountain pens and reads 7 books in the time it takes me to read one.
In other words, she's classy.
"You quote movies, make soup, go to carillon bell concerts. Is there anything you can't do?
"Fly."